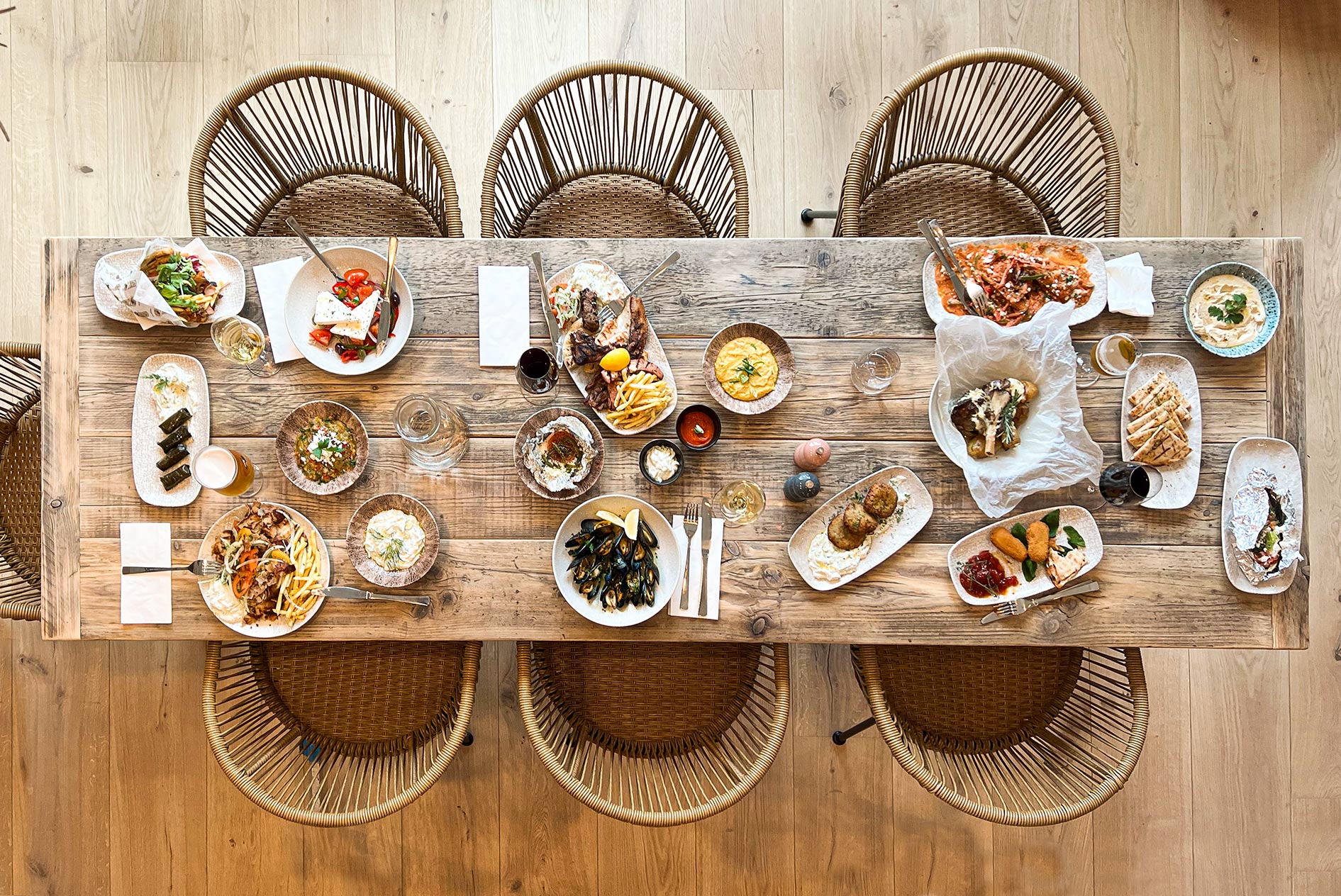 TRY OUR GREEK MEZZE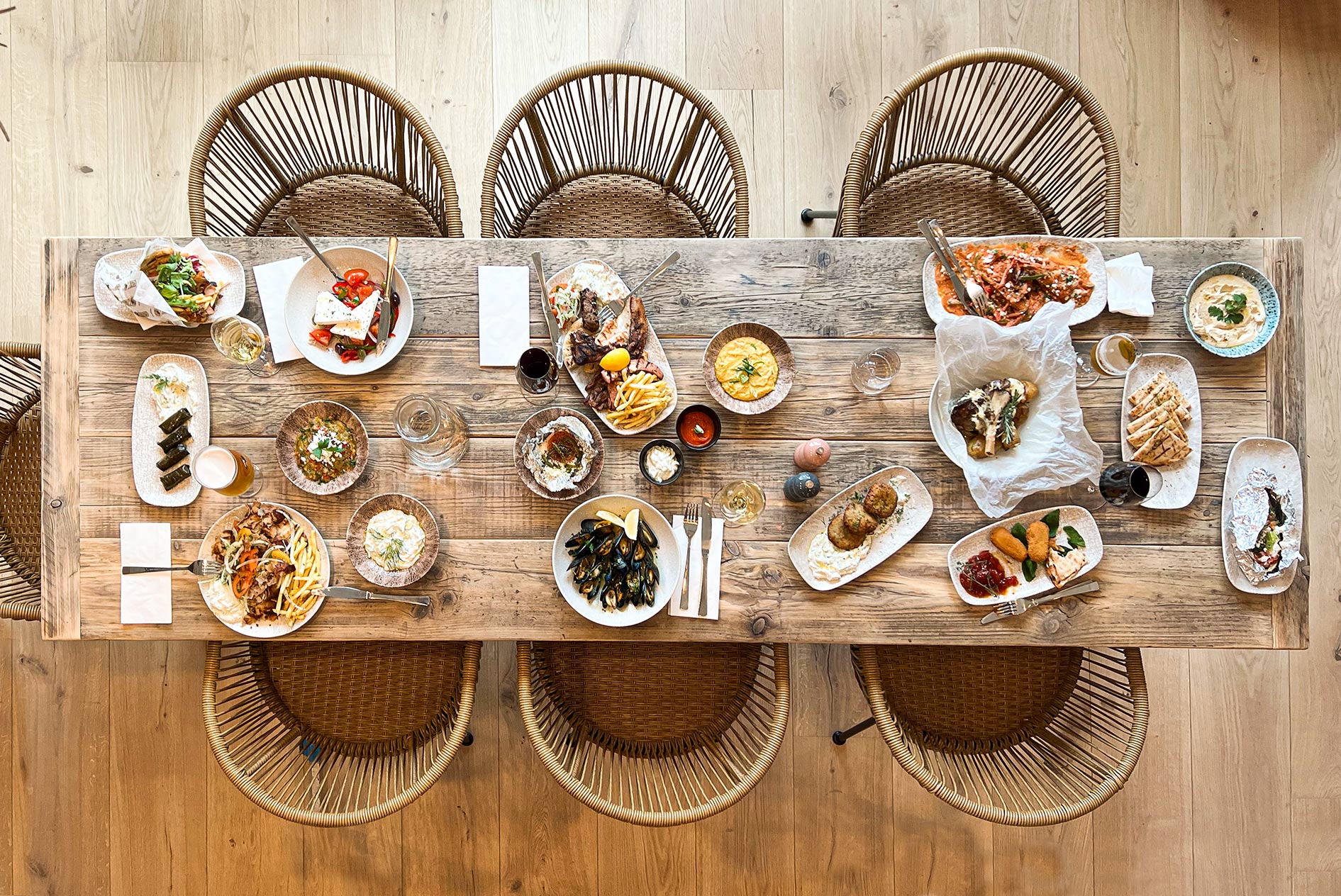 OUR STORY
Established in February 2022, in a forever growing, vibrant and lively Haymarket area.
We wanted to bring the true Greek flavours to the streets of Edinburgh. Some of our fondest childhood memories were those spent with family and friends, gathered together around a table for a meal made with love and affection, with recipes passed down through the generations and prepared with the essence of the Mediterranean at the heart of everything we do.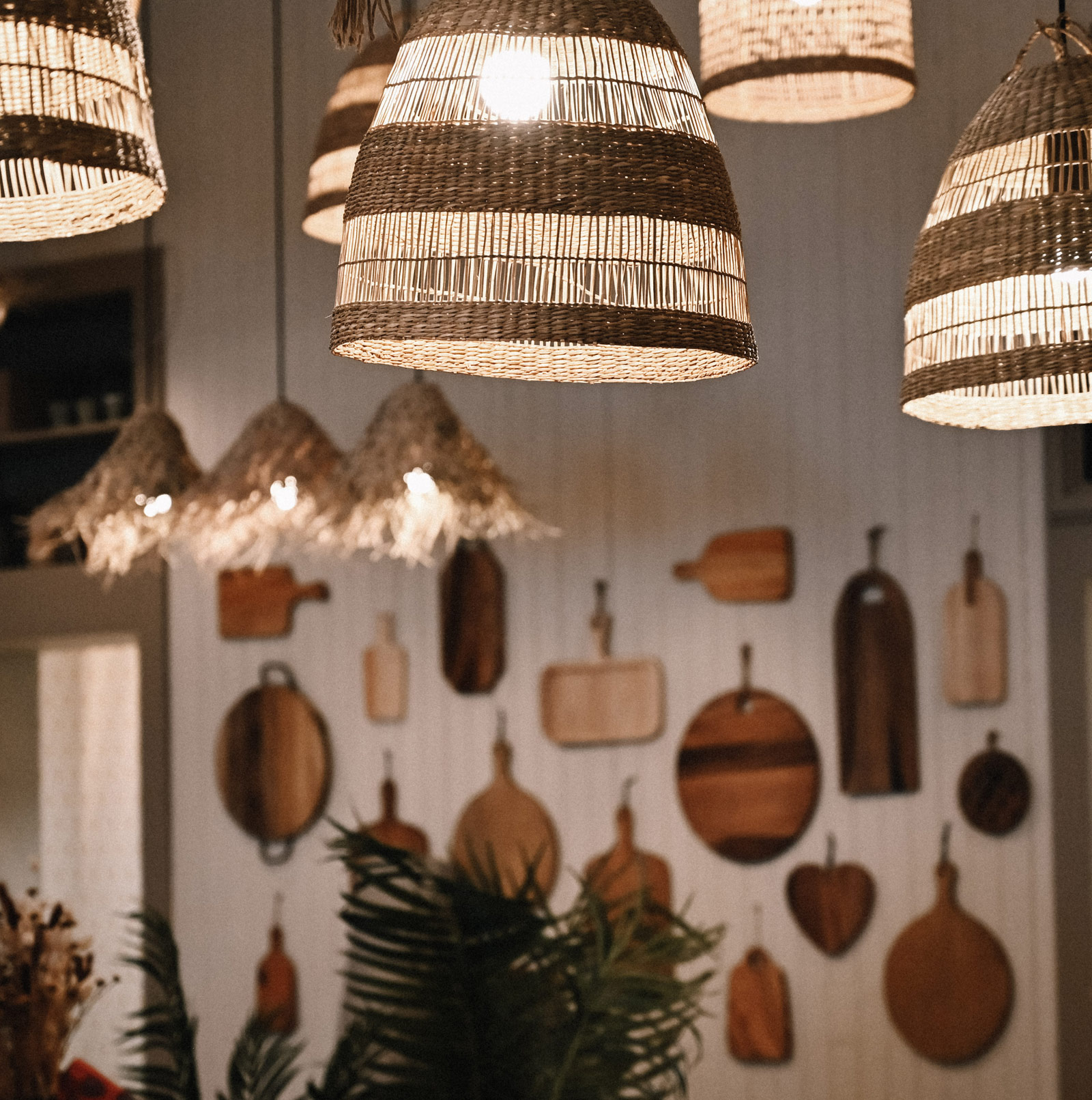 Our Food
At Fava we take pride in importing most of our ingredients from Greece and source the fresh produce from local independent suppliers. We have created an authentic menu which should cater for vegetarians, vegans and meat/fish lovers equally!
Food is a very social way to bring people together, in Greece sharing delicious meals with friends and family is a way of life.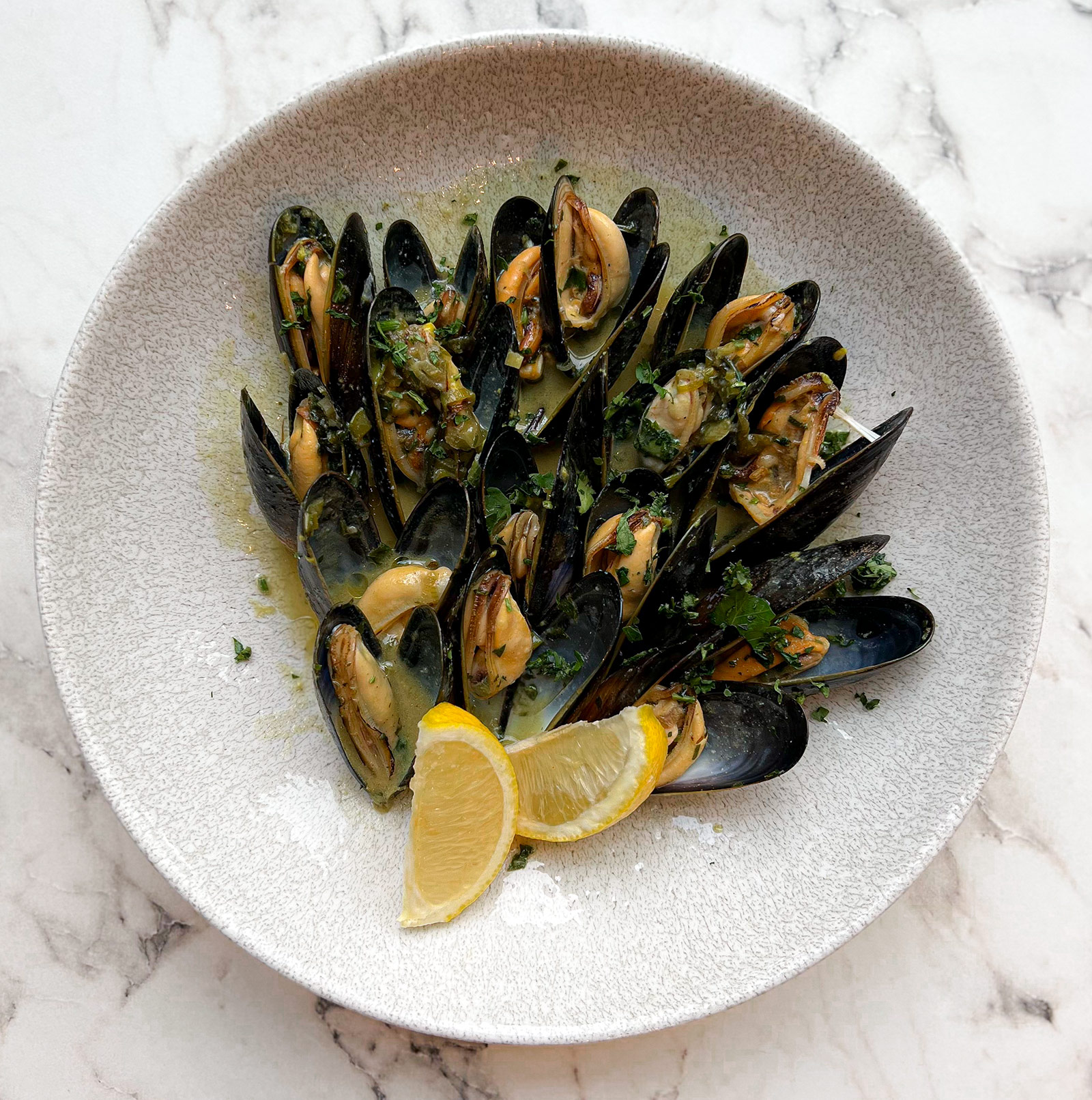 OUR VISION
eating in Greece is never rushed
The incredible flavours and the variety found in Greek food can be traced back to the ancient times. At Fava you will find Greek decòr with that Boho feel – we wanted to create a relaxed environment as eating in Greece is never rushed!
Our restaurant hopes to bring you a taste of authentic Greek culture.
or order for collection or takeaway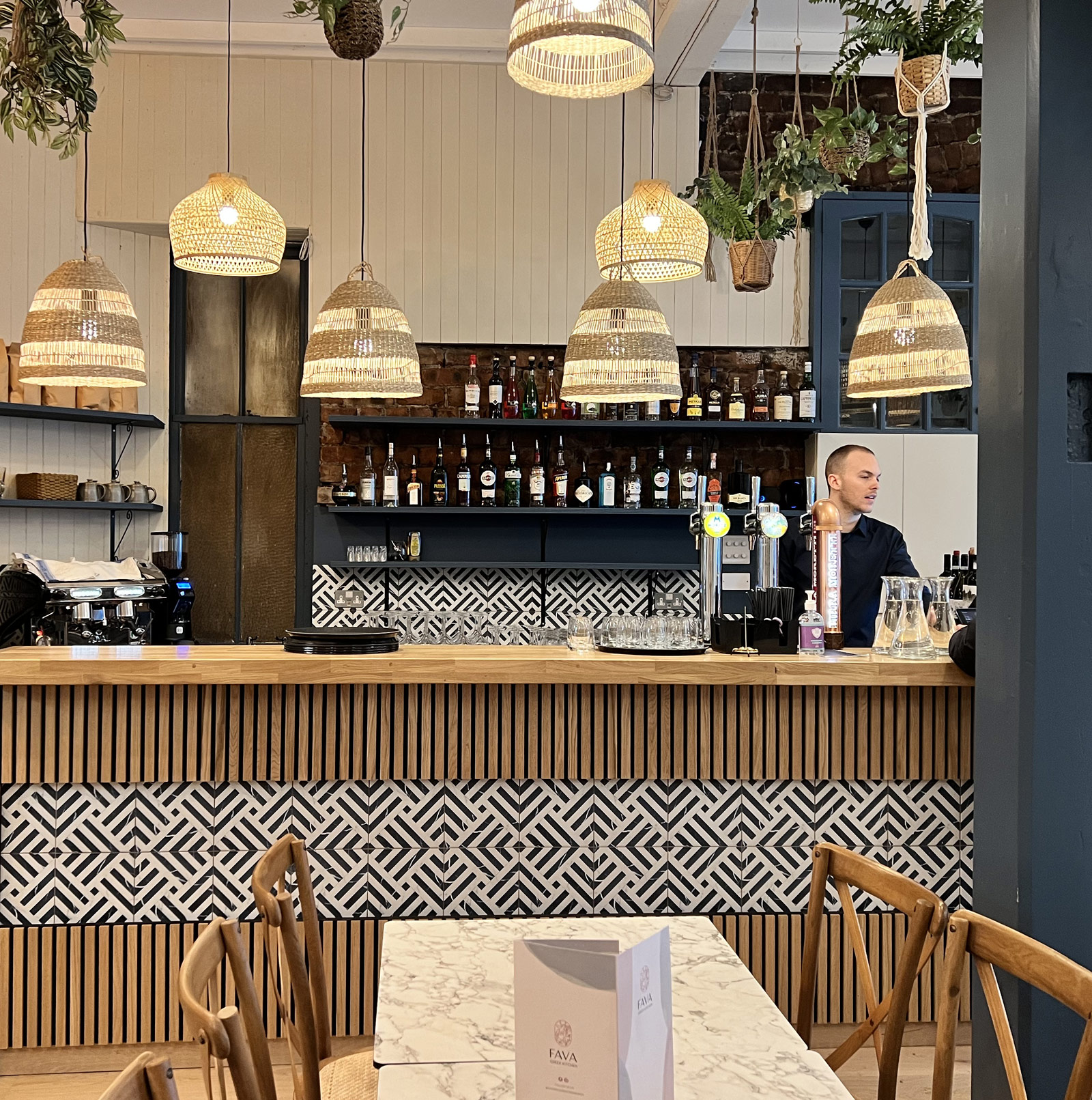 WE DELIVER
HAVING A PARTY OR SIMPLY WANT TO ENJOY OUR FOOD IN YOUR HOME COMFORT?
NO PROBLEM, WE CAN DELIVER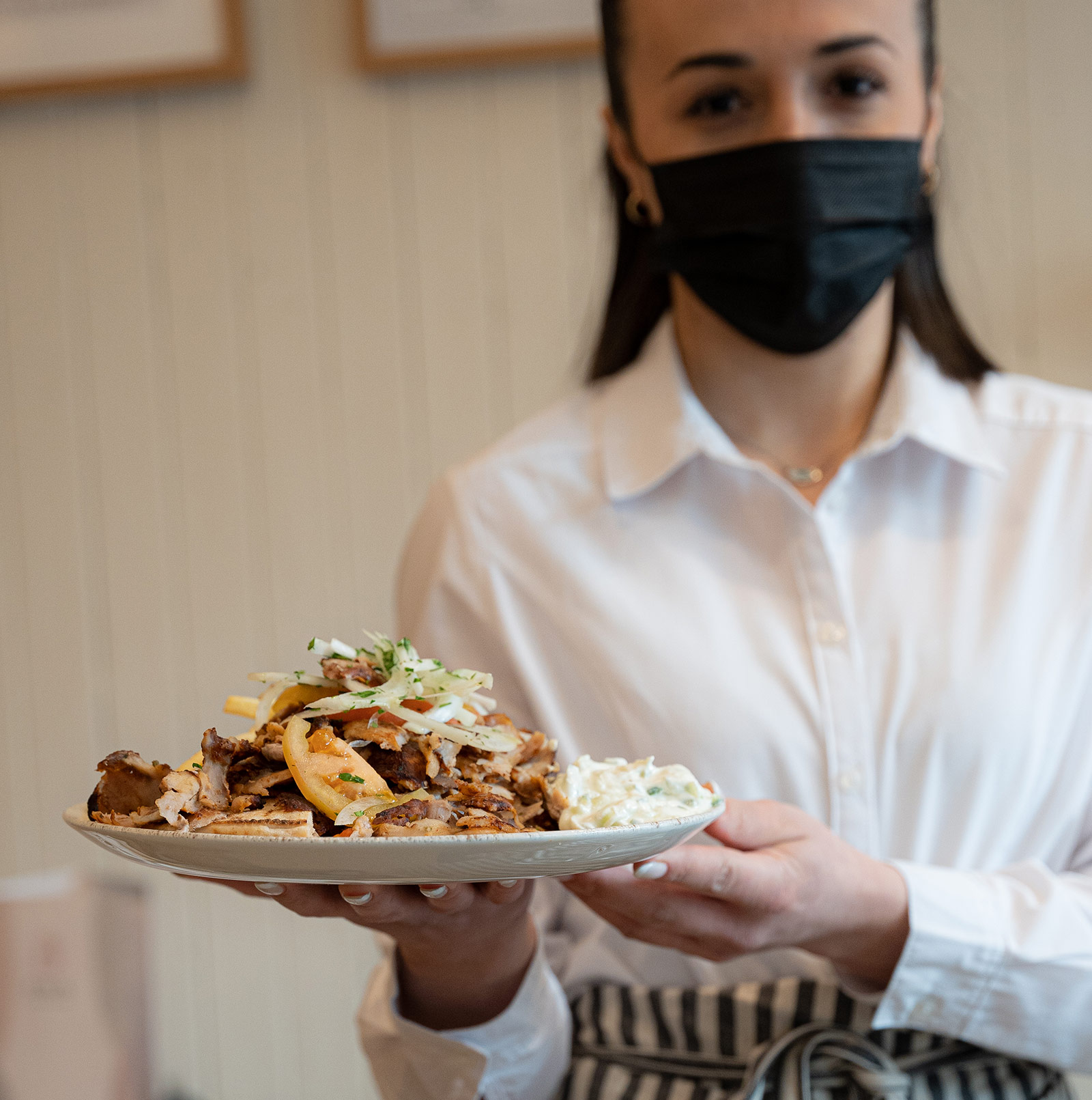 OUR GALLERY
HERE IS JUST A HINT OF WHAT YOU CAN EXPECT AT FAVA GREEK RESTAURANT IN EDINBURGH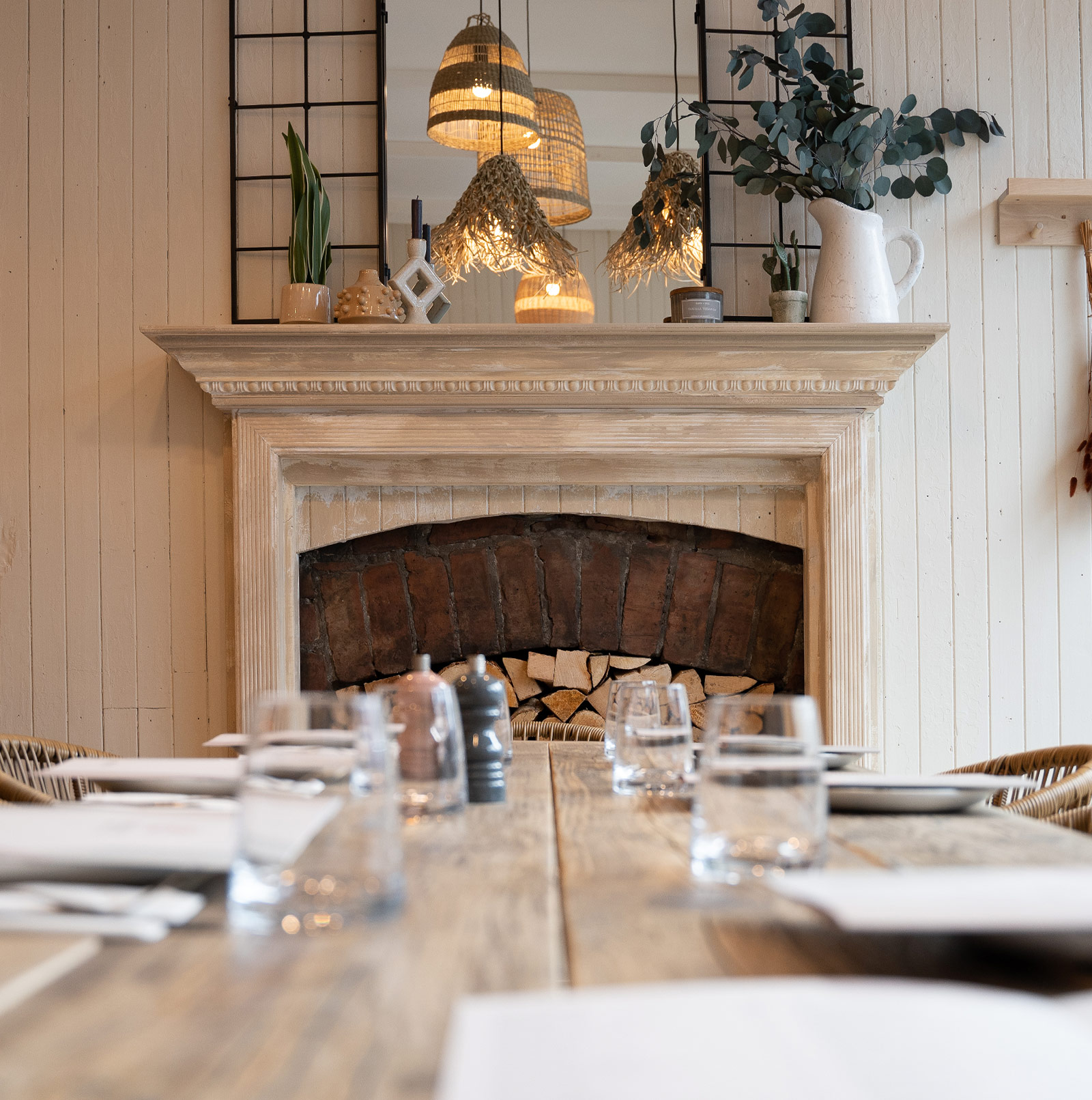 STAY INFORMED
ARE YOU INTERESTED IN STAYING INFORMED OF OUR LATEST OFFERS & DEALS?
then, simply complete the field below, subscribe and we'll make sure to include you in our interested and informative newsletters.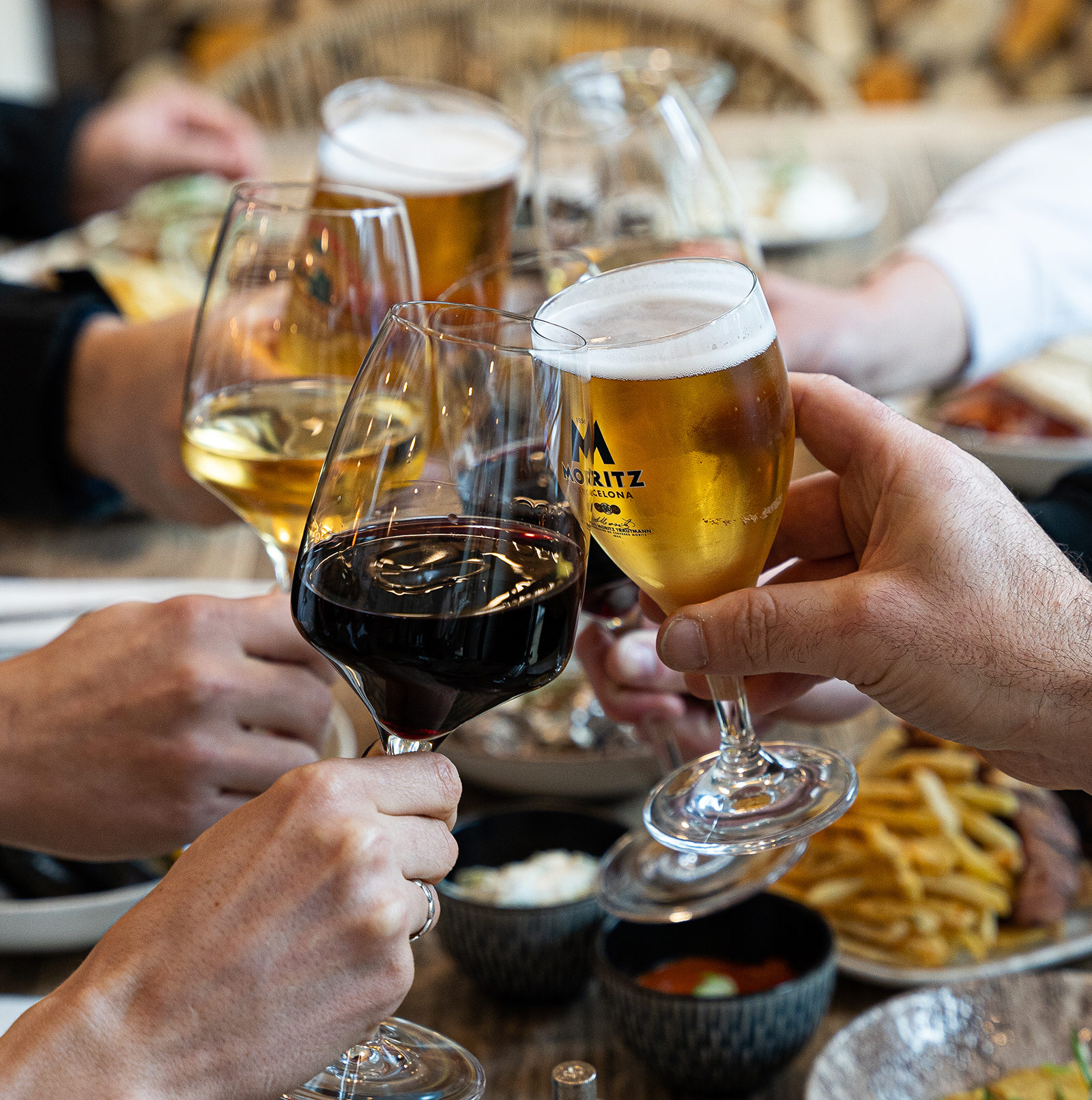 Contacts
248 morrison street EH3 8DT
Open 7 Days a Week - Monday-Sunday 12pm-10pm